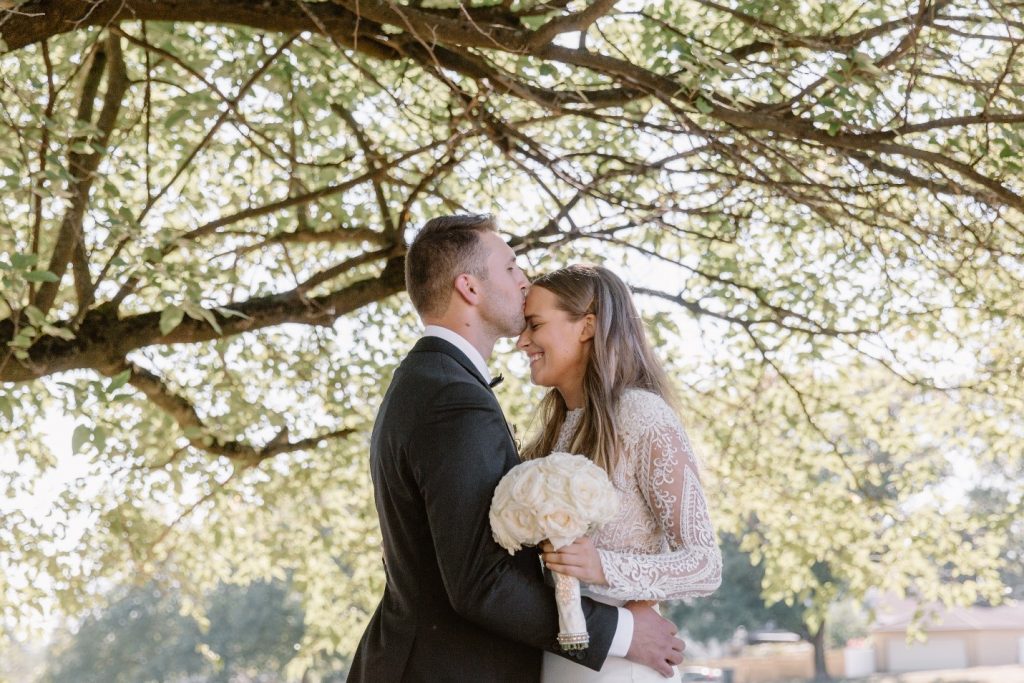 Weddings are a special occasion which often hold cherished memories for all those who attend. At MV Decor, we are proud to offer unique and modern decor selections that cater to a wide range of client preferences & colour pallets. From draping, seating, table settings, lighting and more, we do it all and love nothing more than to see a happy couple's picture-perfect day come together! Can't find what you're looking for in our inventory? We also offer customized decor options and can fulfill special orders that will fit your theme to a T!
We design based on your ideas, visions, dreams and personalities and together we will achieve the very best for you. We believe in perfection and will create a flawless and once in a lifetime experience throughout the planning journey.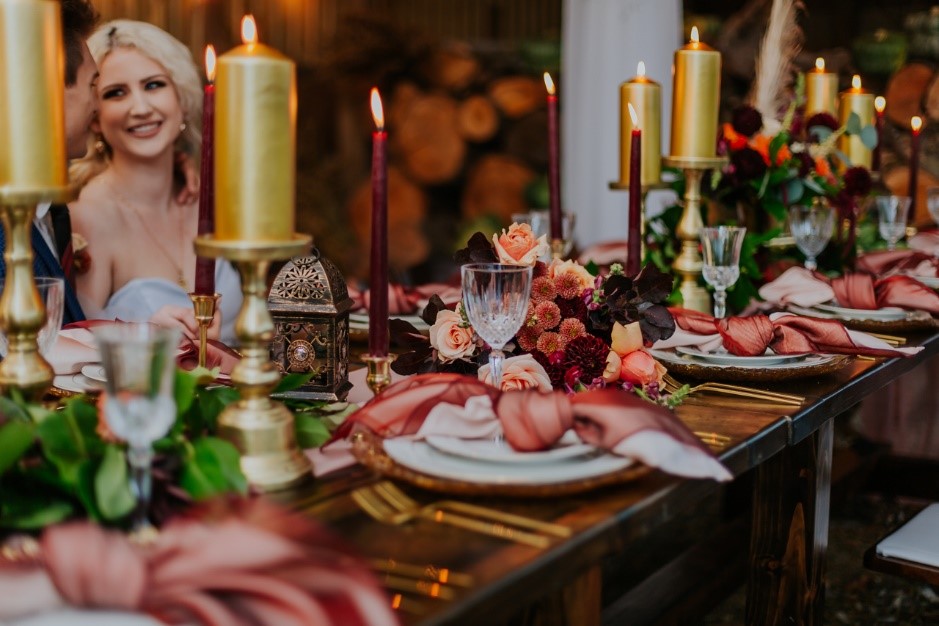 Wedding Planning Services

Think of us as your professional best friend! Starting from day 1, our highly experienced team will work with you every step of the way to design, create and execute the wedding of your dreams.
Through one-on-one appointments, we seek to understand your vision not only individually, but as a couple, seeing every detail through from start to finish! Our full-service offerings and extensive industry knowledge allow brides to relax during the planning process as we bring your Pinterest board to life.
We offer full wedding planning services or simply décor. Our planning team includes experienced and accredited staff which will take you through our briefing to find out your ideal wedding theme, date, ideas and most importantly – budget!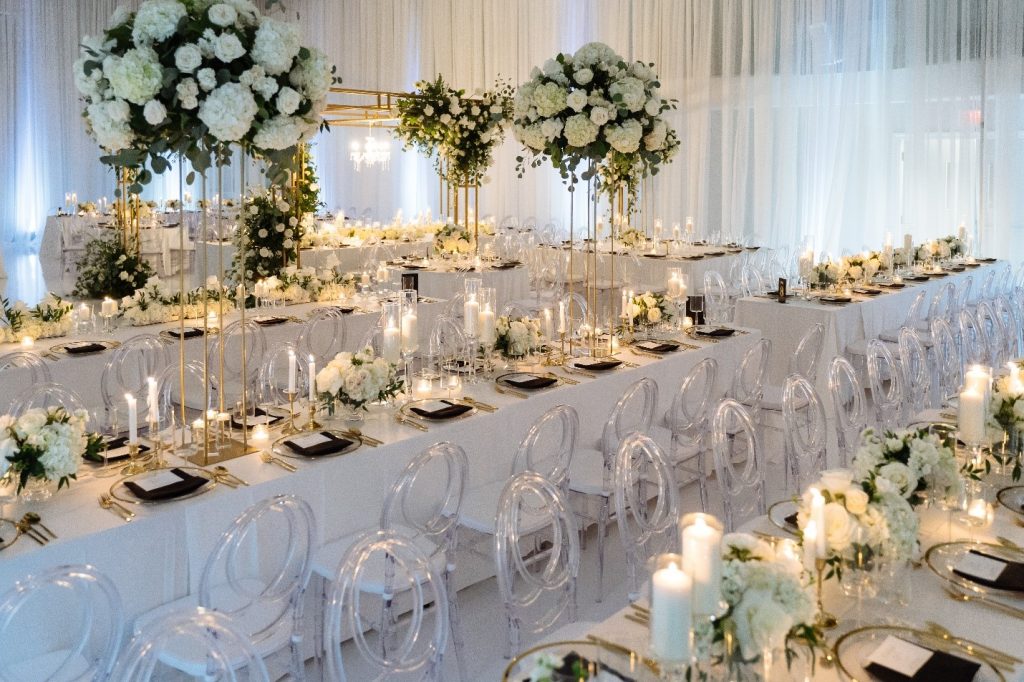 Draping & Dance Floor Wrap
If you're looking to add a serious WOW factor to your venue and reception, go for beautifully draped walls. The gorgeous material creates a luxury, upscale and romantic wedding.
We offer custom vinyl dance floor wraps. Using the highest quality thick vinyl, we build and cover any space to create a stunning platform for your guests to dance all night! Nothing is more inviting, and brings up the party like a gorgeous dance floor calling your name!
Your perfect day deserves the perfect wedding decor. If you've found a great venue, but unsure of how to decorate and add a personal touch? MV Decor is the premier wedding decorator you can trust. Our design team can weave together lighting and decor that will turn your chosen venue into the fairy-tale setting you envisioned.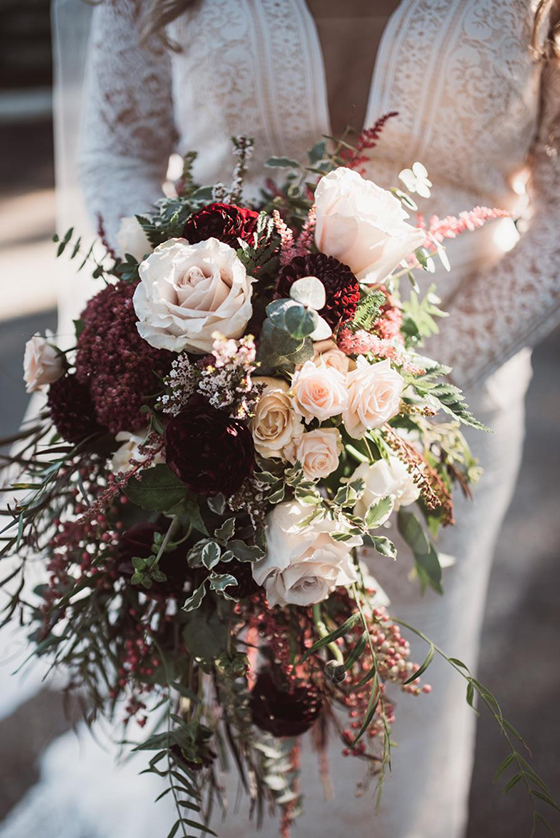 Flowers, the wow moment of any wedding! With a deep love for floral arrangements and their natural beauty, the MV Decor team has a true passion for creating bouquets that bring charm into every setting. Our approach to your florals is simple, yet elegant, and is completely customizable. Reflecting your vision and preference, we work to complement the decor with the perfect touch of florals.
Whatever the occasion, our flowers will make it special! MV Décor always uses real flowers, the freshest selection from our wholesale suppliers. We work closely with our suppliers to guarantee we offer the best and most competitive pricing. We want our clients to fill the room with beautiful arrangements, which guests can even take home, once the evening is over, as favours!
MV Decor offers small and large packages for floral arrangements tailored to your budget, making your flower dreams come true! Contact us today for more information regarding bridal and table arrangements.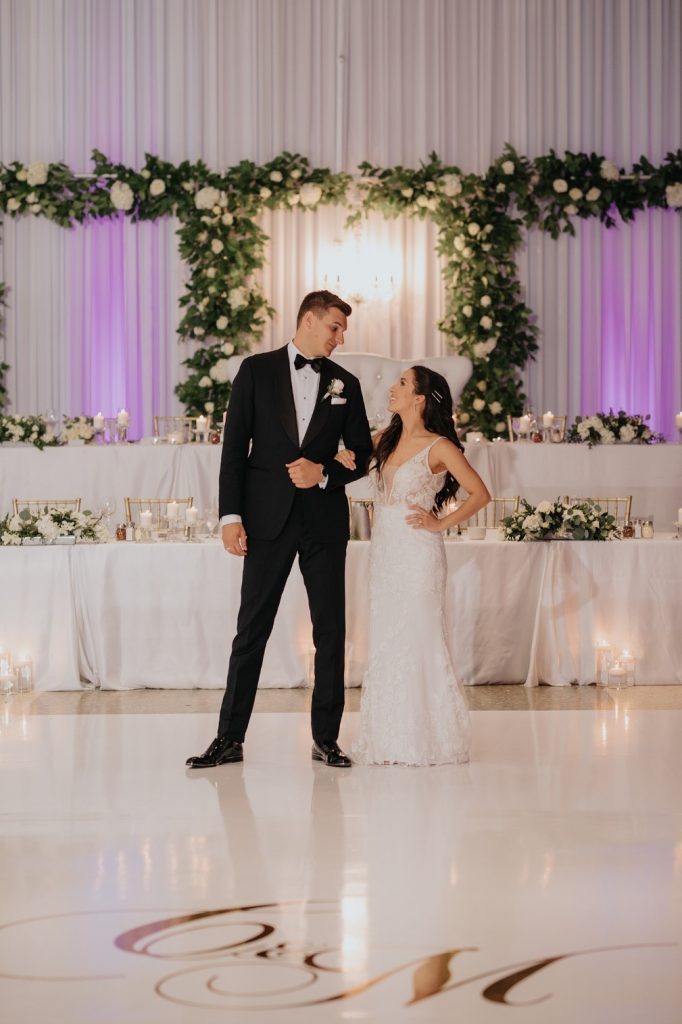 The big day can be a stressful one, but it doesn't have to be. The MV Decor Coordinating team will step in approximately 6 weeks before the big day to learn everything there is to know about your wedding before taking it completely off your hands. From connecting with vendors, confirming last minute details, attending your rehearsal and creating your day-of schedule, think of us as your personal wedding assistant. We'll take care of your special day so your only job is to be present and enjoy the celebration!
MV Decor was a delight to work with. I was recommended to them by a friend so I knew before contacting them that they would be great but they surpassed my expectations! They were prompt with all my questions, on time with delivery, very fair prices, great quality products and so much more. I will definitely be recommending them to many more people!

Get In Touch
We would love to hear from you! Contact MV Decor for your next event.